Welcome To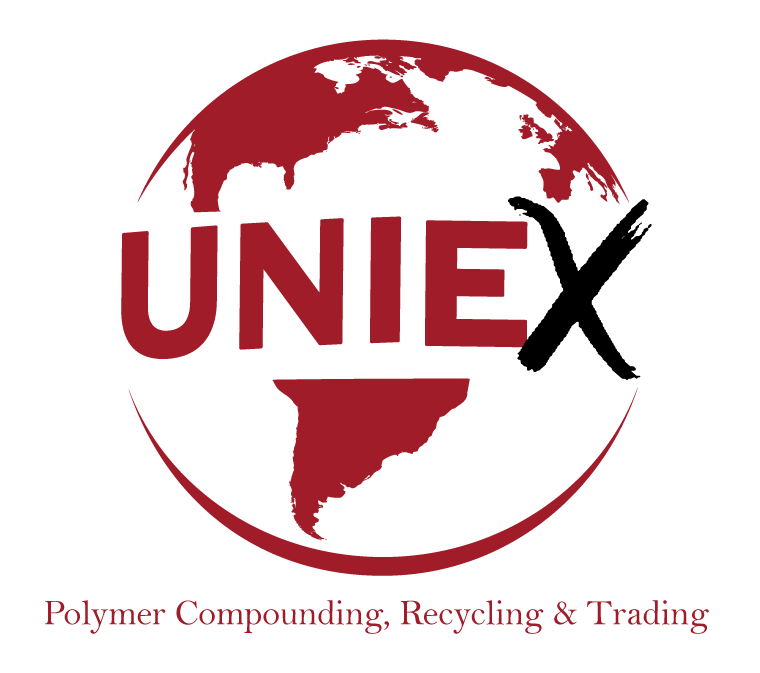 Universal Exporters !

Polymer Compounding, Recycling and Trading
We are the well Known Polymer waste dealer in Karachi Pakistan since 2002. Our Core Products are Poly-carbonate PC Water Bottle Blue Tint Regrind, PC CD/DVD Metalized Discs Scrap, PC Natural Electric Meter Cover Regrind & PC Baby Milk Bottle Regrind. We lift Poly-Carbonate regrind/scrap across Pakistan and also cover 75% Domestic market as well.